Ayush Agarwal
CEO and Co-Founder
Armed with a Masters in Mechanical Engineering from Cornell University, Aayush spent 8+ years in various roles like Business Development, Marketing, Strategy and Project Management, specific to the Oil & Gas industry. This exposure also allowed him an insider view of the urgent need to upgrade the safety and security measures for these critical infrastructure projects and the potential of smart security solutions that can work, when customized to meet the specific needs of the sector. And this potential opportunity expanded to other sectors and laid the foundation for the birth of Intellve – a pioneer in smart security solutions for real time monitoring.
Santosh Pillai
Director and CTO
Santosh is a veteran in the Security industry with 23+ years of experience in developing innovative solutions in the Electronic Security domain. In his erstwhile roles, he was associated with Zicom India – pioneers in Electronic security solutions in India, in various capacities, before moving on to Schneider Electric as Director of Security Product Technology. His immense industry domain expertise, market understanding and a keen eye for the best in smart technology innovation, has earned him several accolades and recognition. At Intellve, he continues to bring his expert insights to the domain of intelligent product design and development, in his capacity as Chief Technology Officer and Director.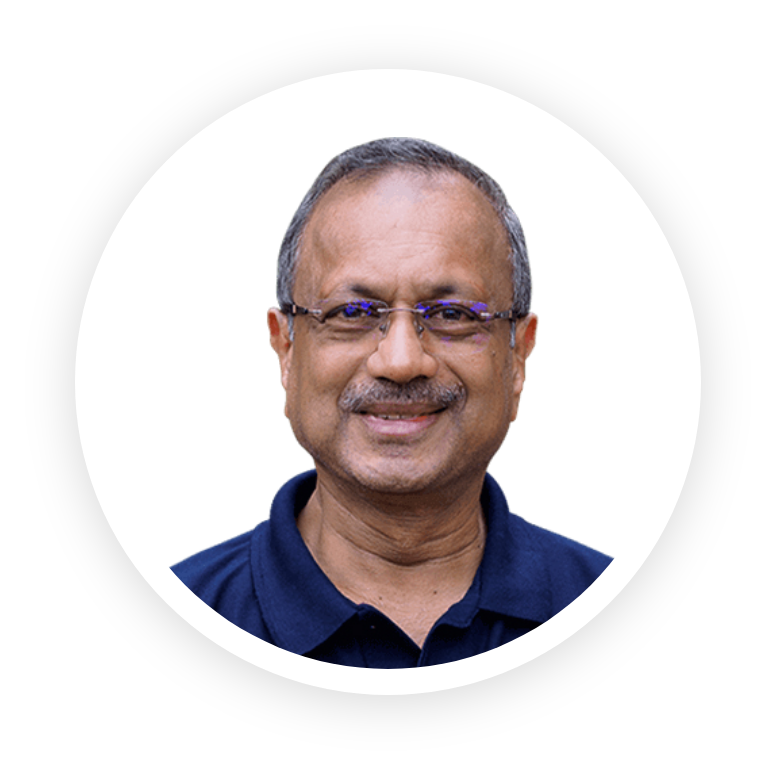 Atul J Agarwal
Director
As a veteran from the Shipping, Coal and Oil & Gas Industry, Atul brings 30 long years of rich experience in the field of energy and critical infrastructure. In addition to the sectorial expertise, Atul has also been hailed for his capabilities as an expert business development and expansion consultant, and comes with an enviable track record of helping several companies scale up and run global businesses. In his erstwhile role, Atul was the MD at Mercator Limited – a group of companies with diversified business interests in Coal, Oil & Gas, Commodity Transportation, and Dredging. Currently, Atul is mentoring and helping Intellve grow and expand to newer markets. He is also a mentor and investor to several other start-ups in the transport logistics, education and IT space.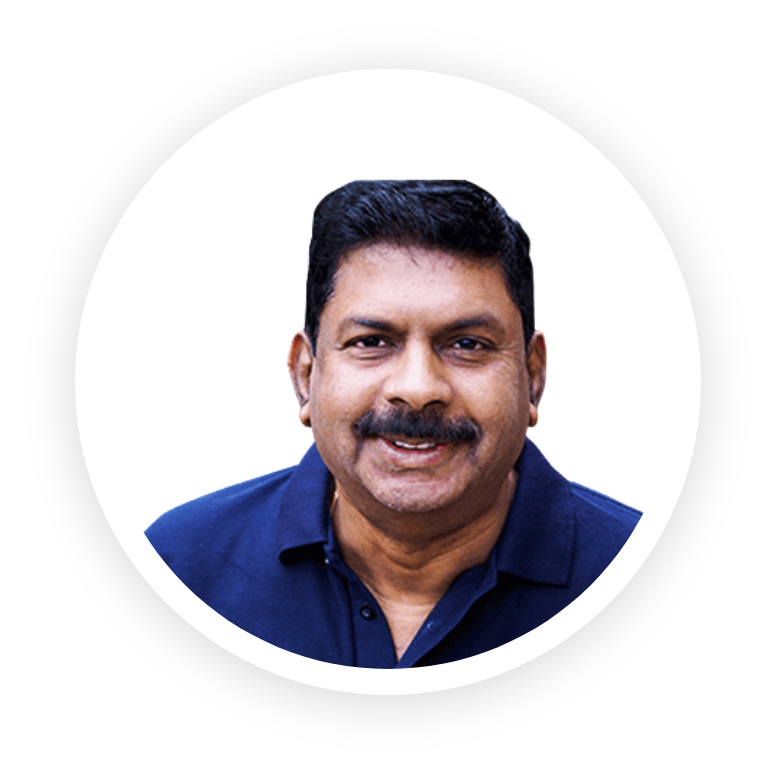 Kamesh Ramamoorthy
Director
Kamesh brings with him over 30 years of rich experience in the IT industry, being at the helm of the technology led disruptions and among the early experts to lead the Industry 4.0 revolution. As President and COO at Ramco Systems, Kamesh also brings deep domain expertise in the field of innovative technology adoption, digital transformation and helping businesses leverage the best in emerging tech to scale up and enhance their business and operational efficiencies. As a Director for Intellve, Kamesh works closely with the technology and business development teams, mentoring and guiding them to create customized and innovative solutions for clients across domains. In independent capacity, Kamesh is also on the board of several start-up companies and brings a rich and wide experience of running and scaling technology businesses and global alliances.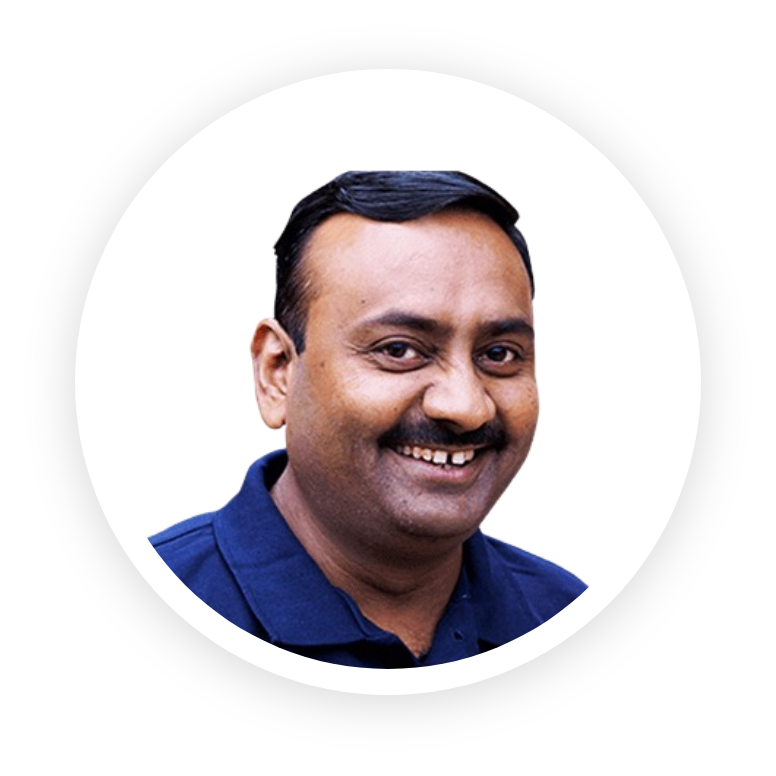 Yogesh Mahajan
Head, Product Development
Yogesh comes with over 18 years of experience in the IT & Software Development sector and has proven expertise in leveraging emerging tech to curate and develop smart, customized products and solutions, to suit the rising needs of smart electronic security industry. As Electronics & Telecommunications Engineer from GCOE College, NMU, Yogesh is also an expert in customizing solutions to meet the varied software requirements, using Microsoft, Java, and Mobile computing.
The Minds Behind The Smart Revolution
We have a superior leadership team consists of extremely talented, creative and innovative individuals.